June 14 - 23, 2020, Journey through five countries, along the Danube, towards the furthest reaches of Eastern Europe with Das and Angela Sydney.

Budapest to Bucharest
10-Days, June 14 - 23, 2020
In Kalocsa, enjoy a Puszta Horse Show, enjoy lunch in the home of a local Croatian family in Osijek and in Belgrade, enjoy a guided city tour, before a Serbian folklore show on board. Taste Romanian wine on the banks of the river, attend a choir concert in Arbanasi, and journey by road to Bucharest.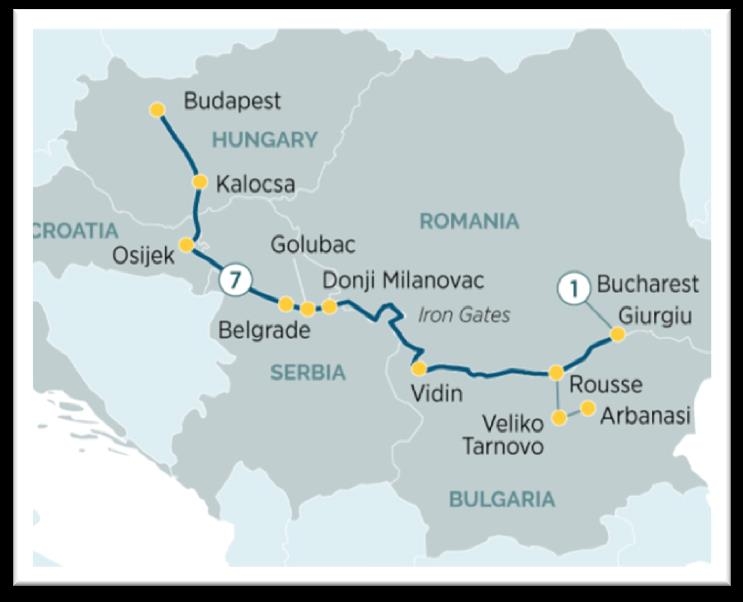 ITINERARY
Day 1— Depart Canada
Day 2 — Arrive Budapest
Day 3 — Kalocsa
Day 4 — Osijek
Day 5 — Belgrade
Day 6 — Golubac – Donji Milanovac
Day 7 — Vidin
Day 8 — Rousse - Veliko Tarnovo & Arbanasi
Day 9 — Giurgiu - Bucharest
Day 10 — Depart Bucharest
If you book by Dec 31st
Package Prices:
Emerald Stateroom E $5,622
Emerald Stateroom D $5,732
Emerald Balcony Suite C $6,452
Emerald Balcony Suite B $6,832
Emerald Balcony Suite A $6,922
Grand Balcony Suite S $7,472
Owner's One-Bedroom Suite SA $8,502
*After Dec 31, 2019 price increases by $800
Tour Package Includes:
Return economy class airfare
All gratuities
7 nights onboard, 1 night stay in Bucharest
22 meals: 8 breakfast, 6 lunches, 8 dinners
Wine, beer & soda with lunch & dinner
Tea, coffee and water on board
A variety of evening entertainment
Wi-Fi onboard / Bicycles on board
First-class service from English-speaking crew and local guides
All port charges, current airport taxes, airport transfers
Tour Host(s)
It was an enjoyable experience


I enjoyed every moment and I certainly will tell all my friends about Rostad Tours.

By Joyce G trip to Anywhere